Historic Dearborn Street and Englewood-Farmer's Market
Today there are Farmers markets all over Sarasota County, which includes Englewood Farmer's Market as well. Some are open all year round, some are just operating during the cooler and dryer winter months. Read more on our blog
Farmers Markets in Sarasota County:

Main Street/Lemon Ave
Open all year round on Saturdays, 7 am-1 pm

Philippi Estate Park/S. Tamiami Trl
Open Oct.-May, Wednesdays, 9 am-2 pm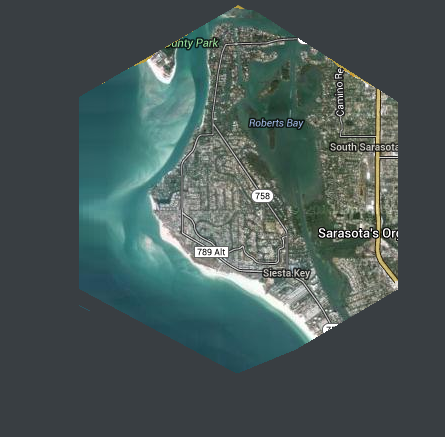 Ocean Blvd
Year-round, Sundays, 8 am-12 pm (1 pm winter). Explore Siesta Key and it's Beaches.

Nokomis Ave/Tampa Ave
Year-round, Saturdays, 8 am-12 pm. Venice is the City on the Gulf, learn more here.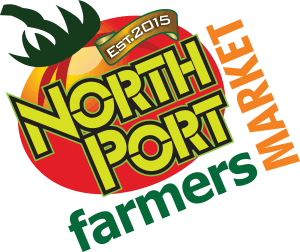 City Hall Blvd
Oct.-April, Fridays, from 9 am-1 pm. North Port is growing and has great housing opportunities.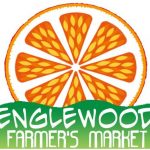 Historic Dearborn Street
Oct.-May, Thursdays, 9 am-2 pm