How Much Home can I afford?
Mortgage Calculator
Estimate your monthly payment and see how much house you can afford.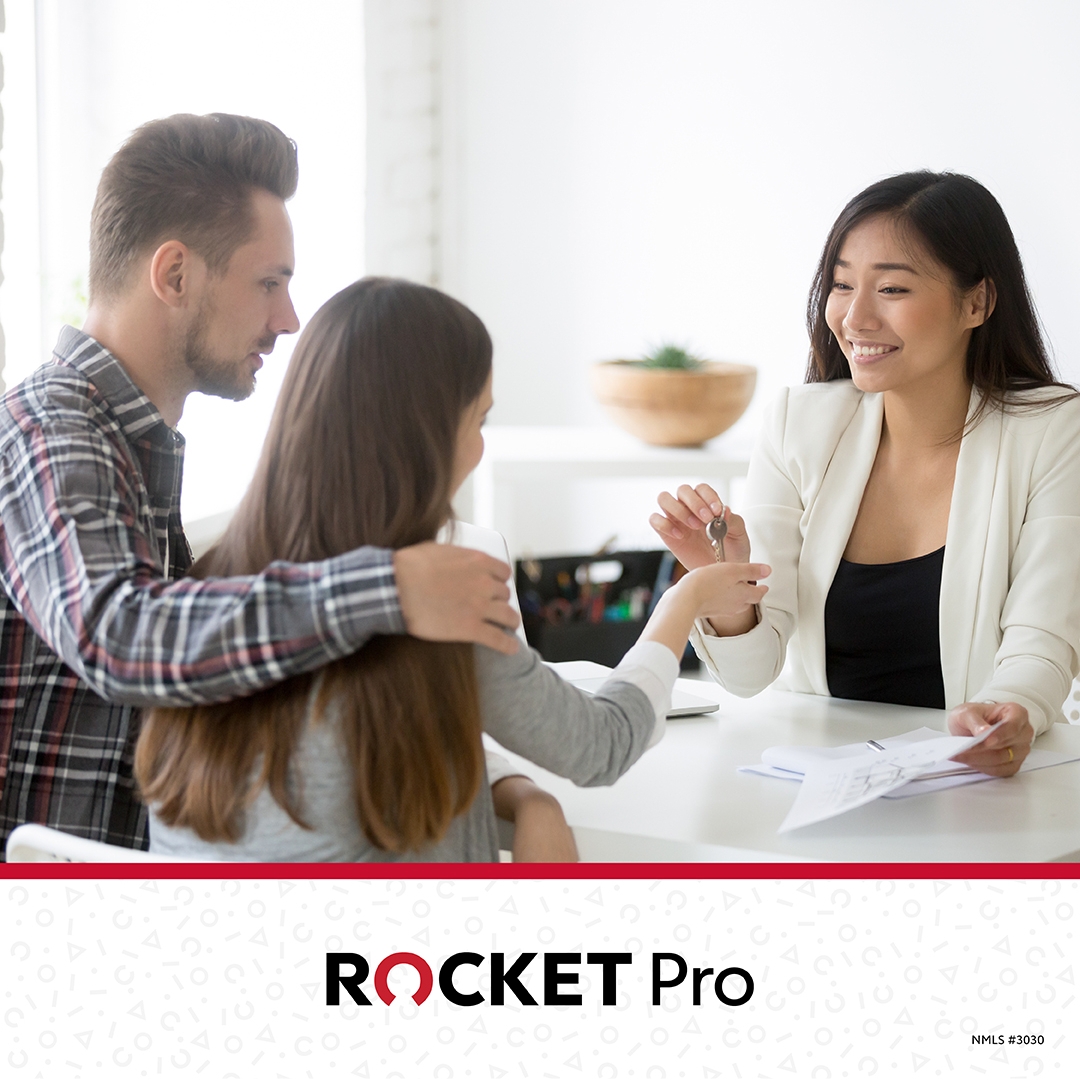 I can help you find the home of your dreams and now I can help you get approved for a mortgage. Message me for details!
Karin Heitmann
Loan Originator powered by Rocket Pro℠
Home Purchase And Refinance
Call/text: 941-587-6834
NMLS #2106245
Questions? Please contact us below and we'll respond quickly.
---