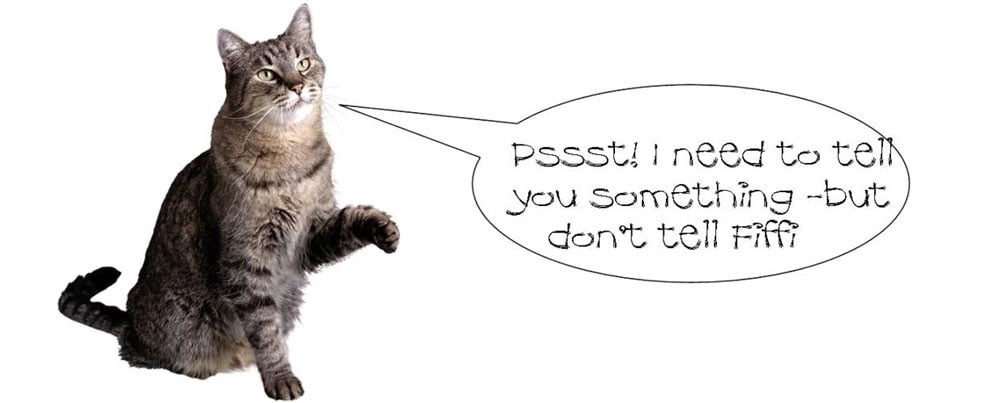 "There is a Beach for Dogs in Venice where you and your furry friend get the feet wet

Is there a dog beach somewhere? Where can I take my furry friend with me to the Gulf of Mexico? Good question. Unfortunately, you cannot do that on any public beach in Sarasota County. NO DOGS PERMITTED says the sign.
But in Venice, you can legally introduce your best friend to the "endless blue ocean. Yes,  "Brohard Paw Park and Beach" is the name of that place. It is indeed a dog beach. This piece of good news will make your dog smile, and he will probably wag his tail like crazy when you tell him the good news. Dog lovers from all over America have declared the "Paw Park" to be the "Best Dog-Friendly Park in the State." Wuff! That is a statement, isn't it? And no dog would even dare to disagree!
How do you find that doggy paradise?" You drive along with the municipal airport towards the beach. Pass Sharky's, Fin's and the fishing pier and voila – there it is on the right-hand side. If you decide to move to Venice and would love to live in a community that welcomes your pets, check out our special webpage with pet-friendly communities
A Dog Beach called Paw Park
A grassy area shaded by towering oaks is what you will see at first glance. The whole section is fenced-in and accessible through double gates. A fenced-in and paved walkway merges with a boardwalk which cuts through the dunes to the beach. There is a long stretch of beach only reserved for dogs – and maybe the owners can stay, too?
Dogs are racing in and out of the water, dog owners chatting with other dog owners while tossing Frisbees and tennis balls, not noticing that the color of their skin is gradually changing from pale to a vibrant red. You hear barking, laughing and the sound of the surf. Once in a while, you will notice the noise from the airport next to the park. Depending on the wind direction, small planes are coming home or taking off, disappearing into a perfect blue sky. However, that doesn't bother the dogs at all. They are happy here no matter what is flying in the sky!
In the Summer the Beach is HOT
In the summer months, the sand can be darn hot, and you may be forced to carry your "little" friend to the water's edge. Don't forget to bring your flip flops or any beach shoes. The sand can be scorching on a sunny day in June/July, and you will feel the hot sand under your "paws," too. Feels like walking on a stove top. That hurts!
After all the barking, swimming and chasing are well done you are probably ready for some "activity" – also called "nap" – in the shade. The best place to go is back to the grassy area where you will find drinking fountains for dogs, showers on decks for dogs, leash posts, and fenced-in sections to separate the big guys from the small guys (if necessary, but usually they all get very well along with each other).
Under the shade of those mature oak trees, dogs can socialize with other dogs; owners can chat with other dog owners (didn't they do that already on the beach?). Dog owners and dogs can communicate with people on the other side of the fence. That is new.
The Paw Park is specifically designed to accommodate only creatures with "paws," but there are fortunately some amenities for creatures without paws as well. Human comfort includes drinking fountains, restrooms, showers, and picnic tables. BYOB (Bring Your Bone) – and enjoy the day – and don't forget to take your nap.
Doggie waste bags and receptacles are provided everywhere. For whatever reason parking space is very limited. Park planners had probably only dogs in mind – and they don't drive cars. However, on the other side of the street, where the airport is, there is plenty of off-street parking available. They might not even tow you – but you never know.
Take Water with you
Tip: Be sure to bring plenty of fresh drinking water for your furry friend down to the beach. Don't expect drinking fountains by the water; there is only salt water. Bring your shoes with you in June and July. The sand is HOT. Be prepared to carry your two 160 lb labradoodle to the water. A piece of cake.
Furthermore, always check the water condition of the Gulf before letting your dog swim. Once in a while, there is algae bloom in the Gulf of Mexico, called red tide, which doesn't only kill the poor fish but can be harmful to you and your dog as well. When you need to hold your nose or see fish belly-up in the water, it is time to take Fido further inland. Fortunately, only fish get killed by the red tide – so far. If you think that swimming with dolphins is fun – swimming with dead and rotting fish is not so cool. There are some other places where you can go with your dog, but nothing is like the Paw Park and Beach in Venice.