11 Step Guide To Buying a New Construction Home
---
Looking to buy a brand new home in Venice or Englewood FL? Consider the pros and cons of New Construction and let us represent you! The salesperson in the Model Home is representing the builder, not you the buyer. It would be best if you had a qualified real estate professional to look out for YOU. Be prepared, buying New Construction is a different ball game.
Get your Finances in Order. If you don't have already a lender, shop around. Sometimes it is a good idea to use the builder's builders, in-house lender, instead of your own bank, especially when the builder offers sweet incentives for using his bank. Know how much you have to put down when building the new home. The amount and terms can vary significantly. You don't need surprises. Read all this and more in our guide.
Be aware of hidden costs. The price tag on the home is not your final purchase price. What you see when you walk into a model home is not what you necessarily get. The builder stuffs his model home with upgrades. He knows that when you see it, you will want it. Don't even assume that the outlets and light switches you see are part of the standard package. Also, keep in mind that you will have to pay hook-up fees, closing fees, and whatever they can "invent-fees."
Expect construction delays and plan your move accordingly. Building a home is a process. A lot of different tradespeople and companies are involved. Tropical storms or supply shortfalls can impact the process dramatically. It is always a good idea to have a plan B readily available in case the closing will not happen as planned. Have a place ready where you can store your furniture. If you have pets, you might want to look for a pet hotel or resort and of course, you may need a place to stay as well. No problem if plan A goes like expected, but it is always better to be safe than sorry.
Request Your FREE New Construction Guide Here!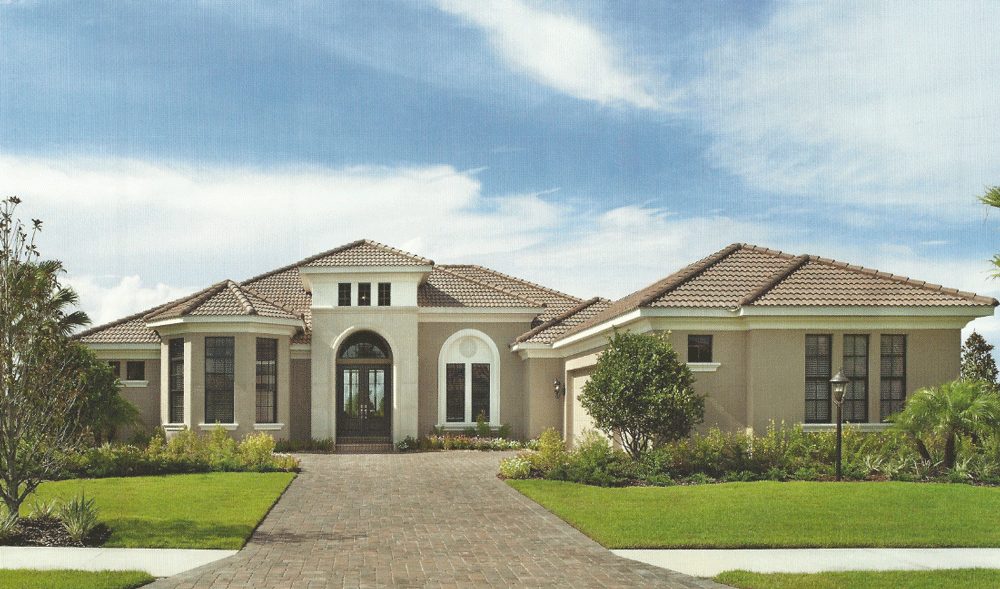 New Construction Guide
What to know when Buying New Construction
Buying a Brand New Home
The Complete Guide