11 Step Guide To Buying a New Construction Home
---
Consider the Pro's and Con's about New Construction and let us represent you! The sales person in the Model Home is representing the builder. You need an qualifyed real estate professional to look out for you.
Get your finances in Order. Get comprehensive knowledge about how much you have to put down, when building a new home. Which lender to choose? The builders in-house lender or your own bank? Read all this and more in your guide.
Be aware of hidden cost. Your home price tag is not your purchase price
Expect construction delays and plan your move accordingly.
Request Your FREE New Construction Guide Here!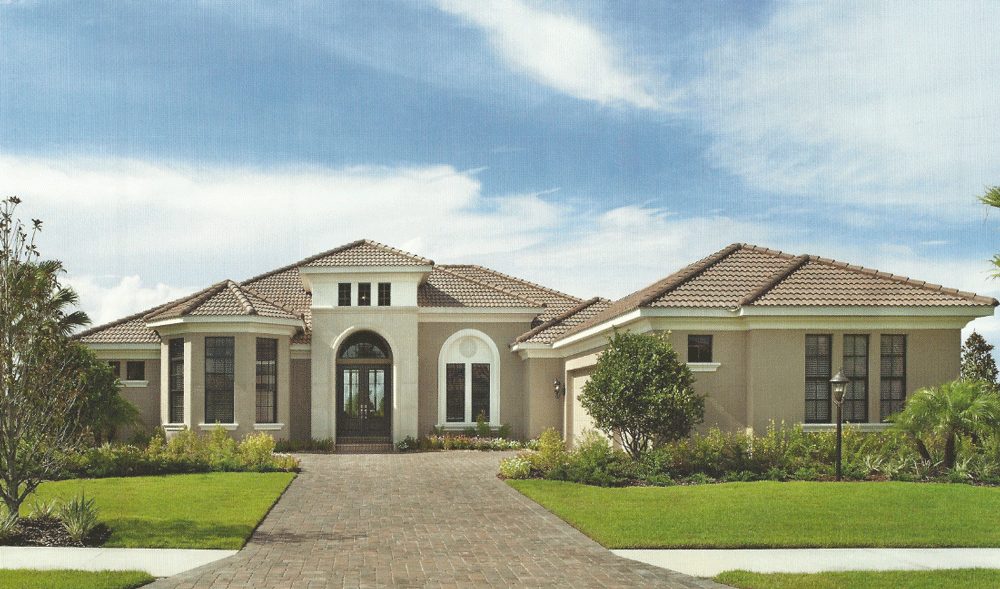 Comprehensive New Construction Guide
Buying a Brand New Home
The Complete Guide