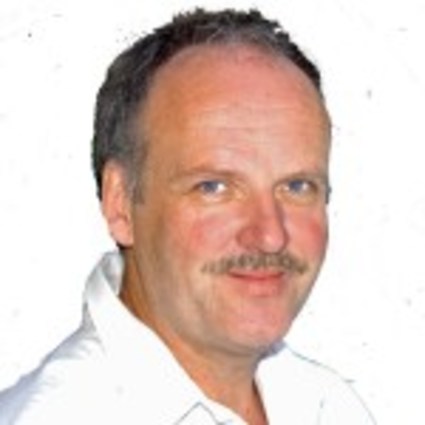 Jan Heitmann
Realtor®, Broker, Owner of Bay Breeze International Realty
Jan was born and raise in Büsum, a small harbor town at the North Sea, which is closer to Denmark. After graduating from High School, Jan joined the German Military for two years. He left in the ranks of a second Lieutenant.
After his military experience, he enrolled in classes at the Teacher training College/University Kiel to become a Junior High School Teacher (Grades 5 - 10).
After the first and second state exam, Jan decided to go a different route. Due to his educational background (English as a second language and Biology) was hired by Glaxo Pharmaceuticals (today: GlaxoSmithKline). Jan worked many years for Glaxo as a pharmaceutical/clinic sales representative.
In 2000 Jan and his wife Karin relocated to Florida. Jan managed a resort on Siesta Key, ran his own Hurricane Shutter business, and finally started Bay Breeze International Realty.
He also enjoys the two cats , Kayaking and walking along the beach. Jan is also a FAA licensed drone pilot (sUAS) and loves to take pictures and videos of the area.